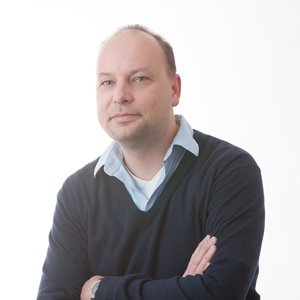 Kuyt Schilders is a family business which was established in 1970 and has been based in Wassenaar ever since.

Our group of professionals is always at your service. We specialise in maintenance painting, glazing and wall finishes. We mainly work in Wassenaar and surrounding cities. For the most part we work for private home owners, but amongst our clients are also several businesses and health care institutions.

We offer our clients up-to-date know-how and our company is exceptionally well-equipped. You will soon come to know us for our eye for detail, service and advice.